Reiki and animals: Treatment places and duration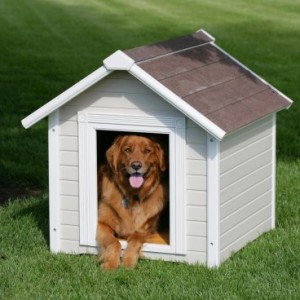 The best place to treat the animal is their own place – horses in their own stable, dogs, cats, rabbits, hamsters and another at their own homes.
Of course, if your favourite animal is travelling to a different place, just try to find a quiet and peaceful place for treatment.
Normally, the treatment lasts from 20 to 30 minutes, but sometimes it may last longer – it depends on condition of the animal and some other circumstances.